Sold out
Sold out
Sold out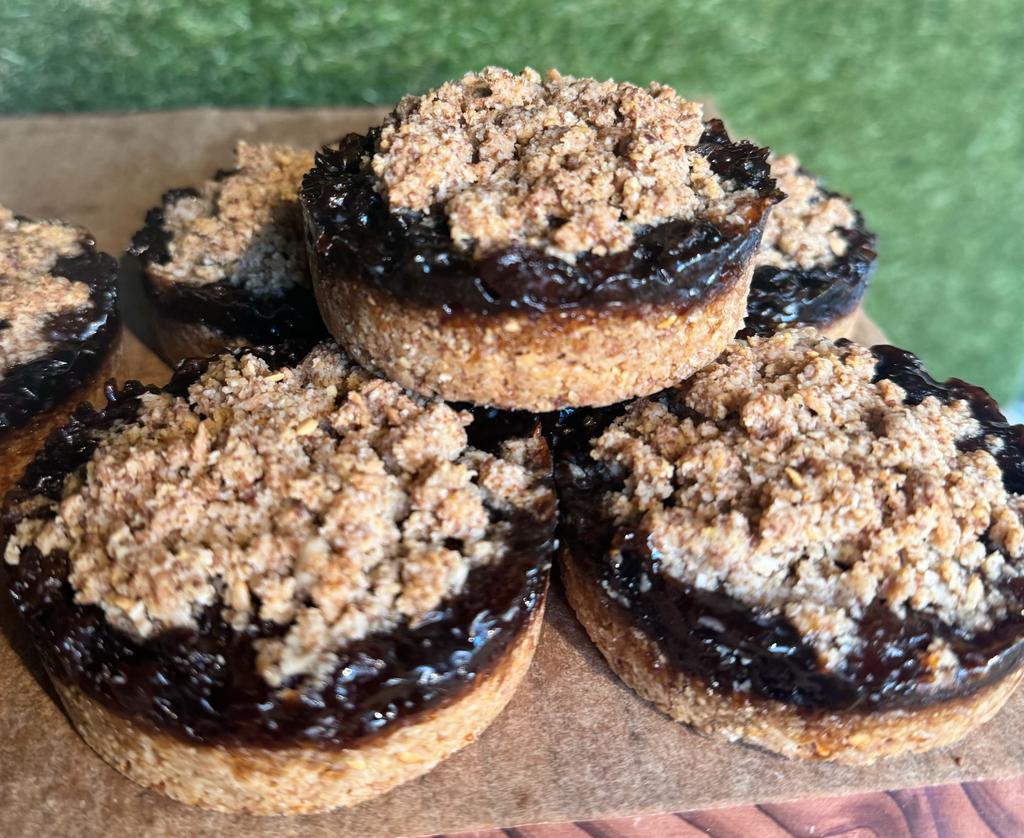 Sold out
No, we currently only ship to the UK and Ireland.
How long will it take to get my orders?

It depends on where you are. Orders will usually take 1-5 business days to arrive. This can vary depending on your selected shipping option and the products you have chosen.
Our customer support is available Monday to Friday: 8am-8:30pm.
Average answer time: 24h
Latest Blog
Sugar Cravings
5 Ways To Crush Your Sugar Cravings!
Sugar impact our mood, mental wellbeing and hormones, however it can be pretty hard to stay away from! Here Pauline Cox MSc explains why it's so addictive and five ways to overcome your sugar habit!